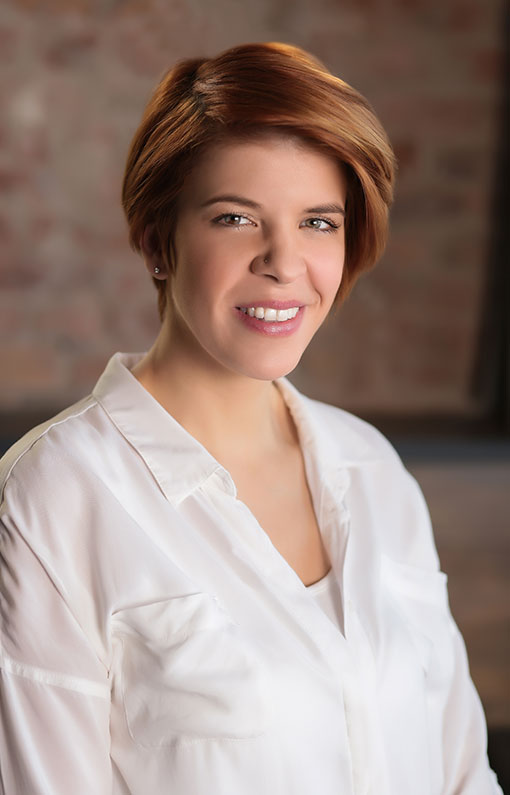 Réka is one of our coordinators who had been working in multicultural environment for many years. She has worn many different hats in her career, including being a project manager, a trainer, and an event coordinator.
Besides organizing recordings, she oversees a special project called Sonoton. Sonoton is a German music library and with our company we act as representatives in the area of Hungary.
She is a constant learner who truly enjoys everyday's challenges. She's not only well-organized and creative, but she is also very funny. We have to admit that she is the funniest member of the team.
When she is not at recordings or in the office, you will likely find her spending time with her daughter, Anna Sophia, doing some DIY stuff.