ORCHESTRA RECORDING IN BUDAPEST
with the Budapest Film Orchestra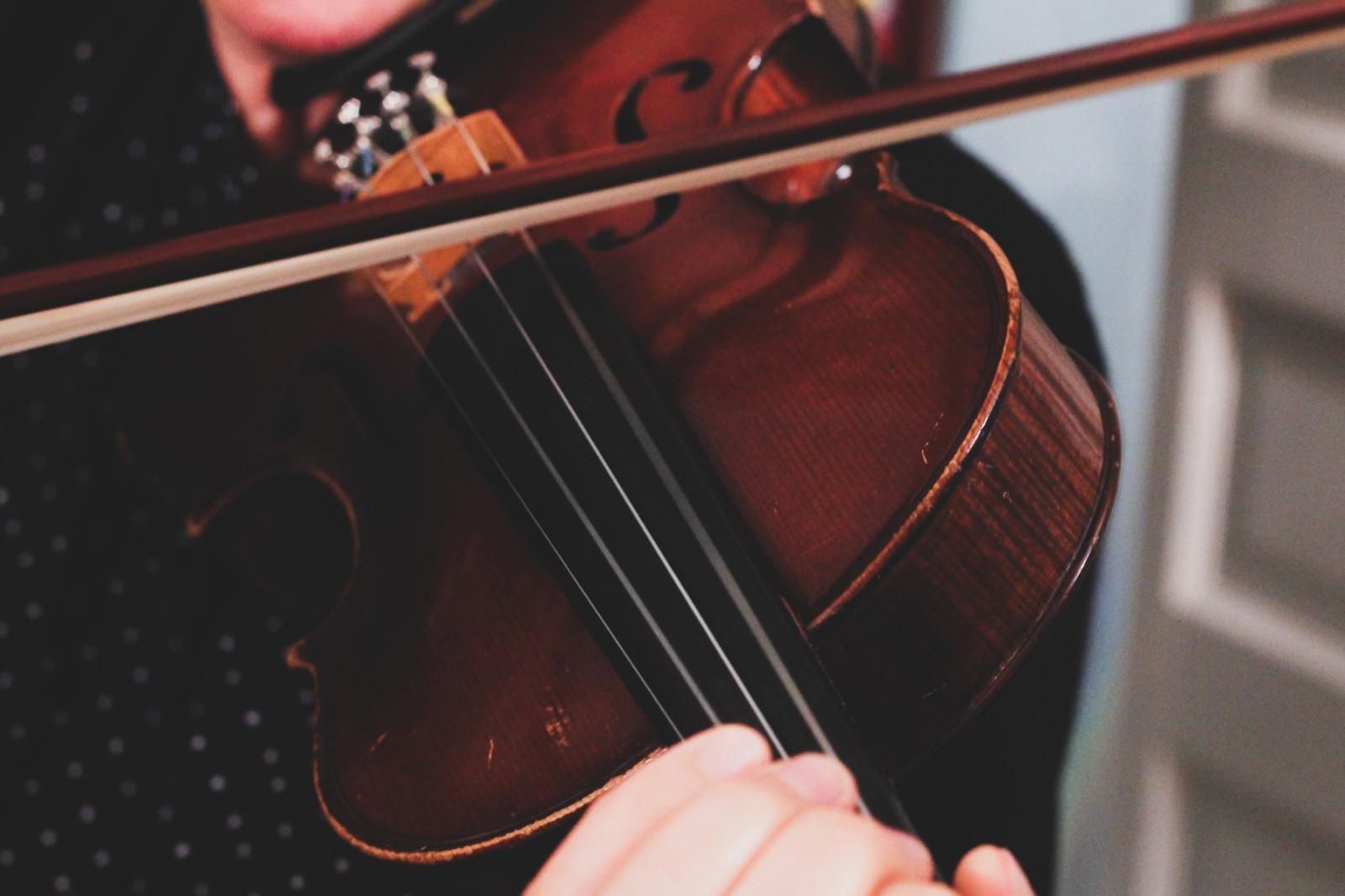 With more than 30 years of experience in professional studio work, the Budapest Film Orchestra and Choir has developed exceptional skills in interpreting many different styles of music.
Modern recording and synchronization techniques, remote sessions with English speaking local conductors & sound engineers are a longtime standard. The orchestra has proven to be very flexible in meeting of any deadline. The Budapest Film Orchestra is managed by CLmusic Ltd and CLmusic offers to organize any additional requirements of their partners such as providing local music arrangers & orchestrators, special ethnic soloists, jazzy brass sections, music copyists etc.
Don't hesitate to contact us with any questions.
Here, at CLMusic Ltd, we're all driven by the common perception that the best work is always born from diligence and cooperation, spiced with a bit of fun, of course. In big companies people like to say that being part of the team feels like being in a family. We not only talk the talk, we walk the talk. We really are a family. That's not the only thing that connects us, though. Our passion for music is undeniable. Let us introduce you to our team.
Magdolna Báthory
Financial Manager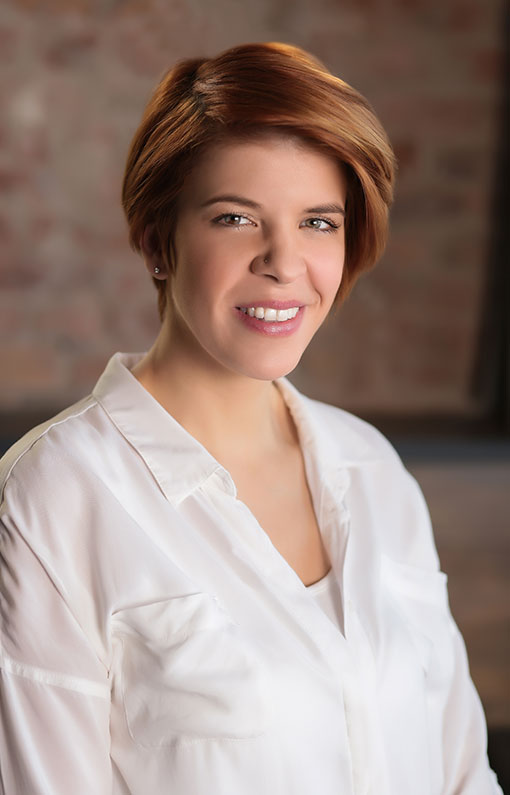 Réka Lőkös
Project Manager
Kriszti Lőkös
Creative Manager